Marketing and Brand Management
3 years long bachelor programme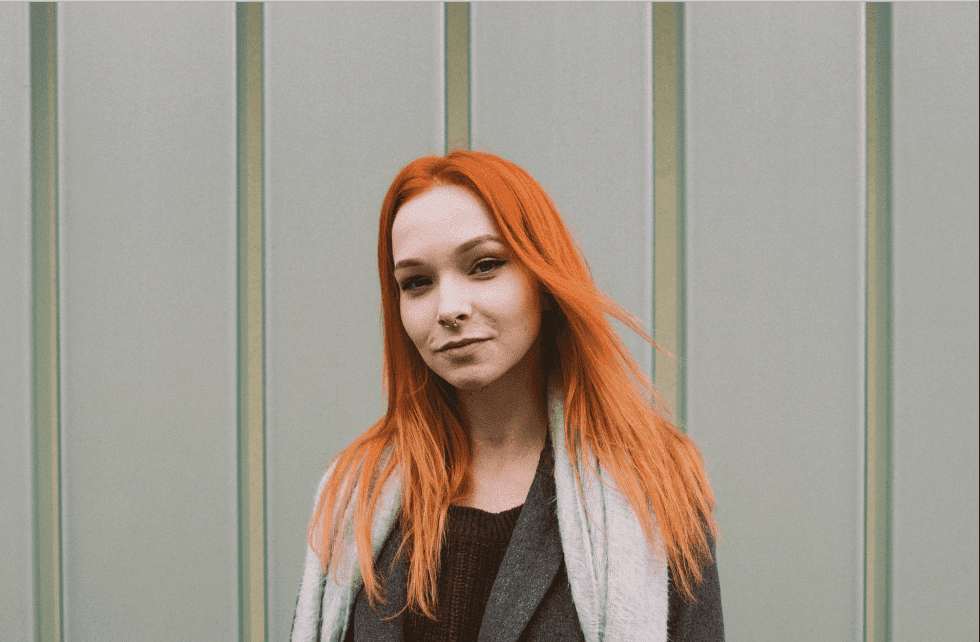 Study Programme
✓ Business Economics and Management
Accreditation
✓ Accredited
To build up a brand as successful as Coca Cola or IKEA. To stand out in marketing management. To be one step ahead. This is what we will teach you in Marketing and Brand Management focus subjects.
You will learn how to plan and execute communication strategies, you will be able to use main marketing tools and you will know how to report on the effectiveness of your marketing campaigns. You will find out how to choose the ideal brand name and build up a brand with a high-quality brand story.
Possible graduate proffesion:
marketing manager
brand manager
key account manager
product manager
marketing strategist
media consultant
Focus subjects:
Introduction to marketing thinking
Brand management
Customer relations management
Sociological and Marketing Research
Modern marketing methods
I want to apply for this specialization.
Please fill in just a couple of details and we will get back to you within two working days to invite you for an interview.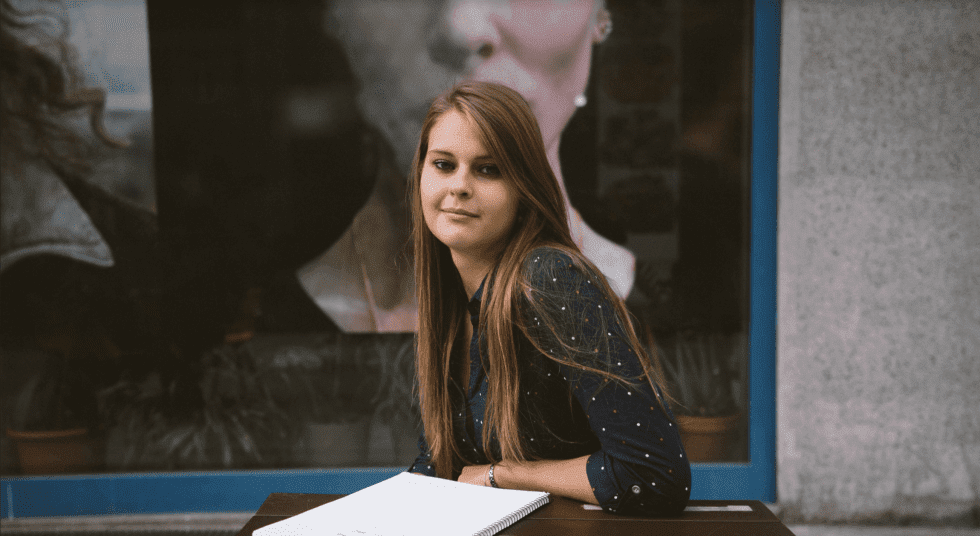 Become a Marketing Expert
Our teachers, who are sought after marketing professionals, will explaing to you in various courses how to actively use media for influence, how to work with customer's psychology or how to measure outcomes of your work.
You will explore various marketing communication areas, social networks and web analytics.
Course Title
Completion after
Course Type
assessment
required optional
assessment
required optional
assessment
required optional
Other focus subjects at Ambis University
Start-up and Entepreneurship
Financial Management and Accounting