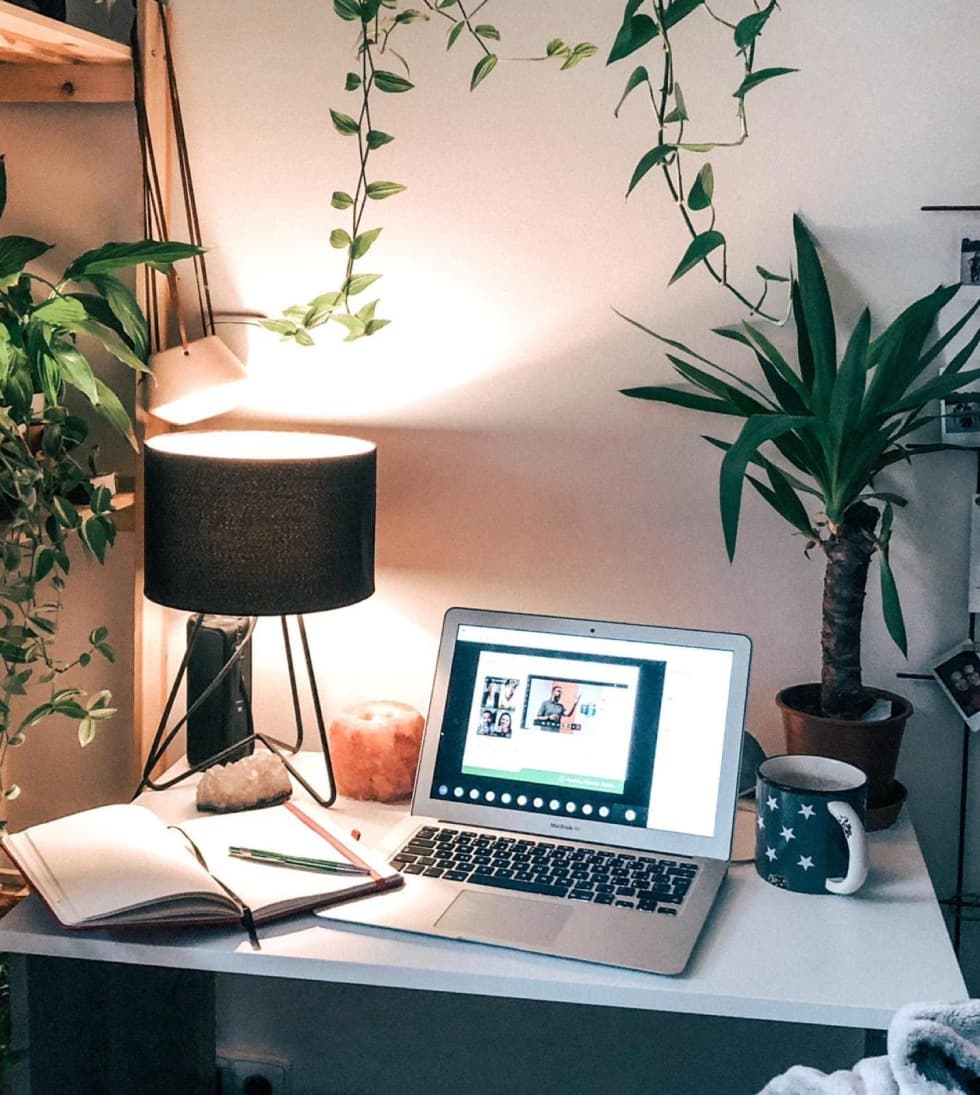 As the whole world changed due to COVID-19, our school needed to change as well. We fully switched to online education as we, unfortunately, cannot currently meet in person. Here you can read about how we approach online education. However, once the disease is under control, we cannot wait to see you back at our campus.
Ambis Online Classes incorporate all modern trends and approaches in order to make the distance learning experience smooth for our students.
Our goal is to help you understand the topic in-depth, as well as motivate you and show you the practical side of the problematics.
We aim to make the online learning experience as effective and user-friendly as possible.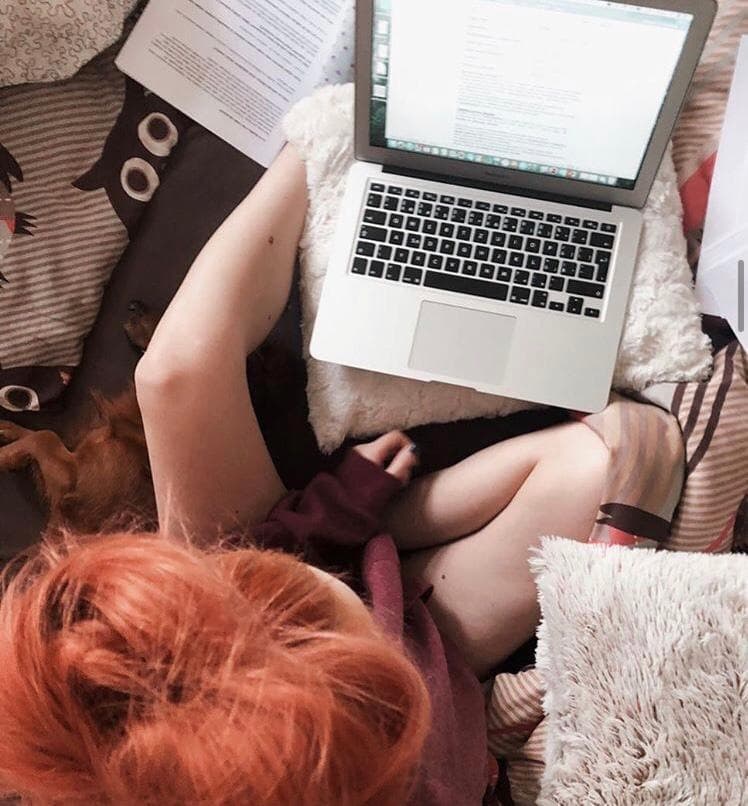 We currently use the Microsoft Teams platform (the school can provide you with a license on request) for online classes and/or Skype for consultations;

We use interactive tools to make our students engaged: discussions, polls, forums, online mock tests, just to name a few;

Team work matters to us: we often divide classes into smaller groups for team tasks;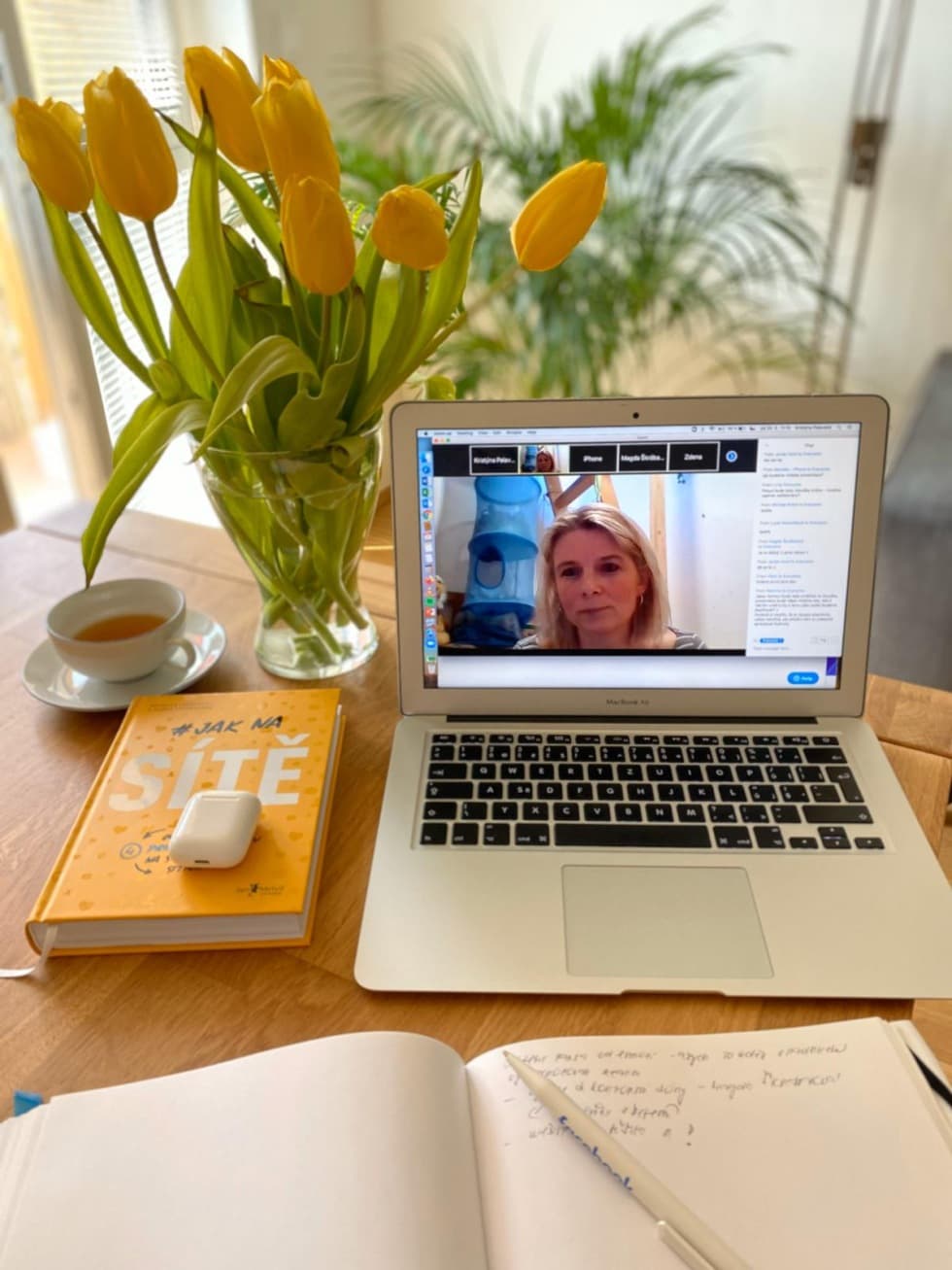 Plenty of online consultation tutorials is the norm;

Our students are the active ones, they are there to find solutions to problems, offer suggestions, perform a SWOT analysis, make presentations, create videos, etc.

Teachers record their core lectures, which are available for students in the school system at any time;

Ambis regularly asks for feedback from their students to ensure constant improvement.