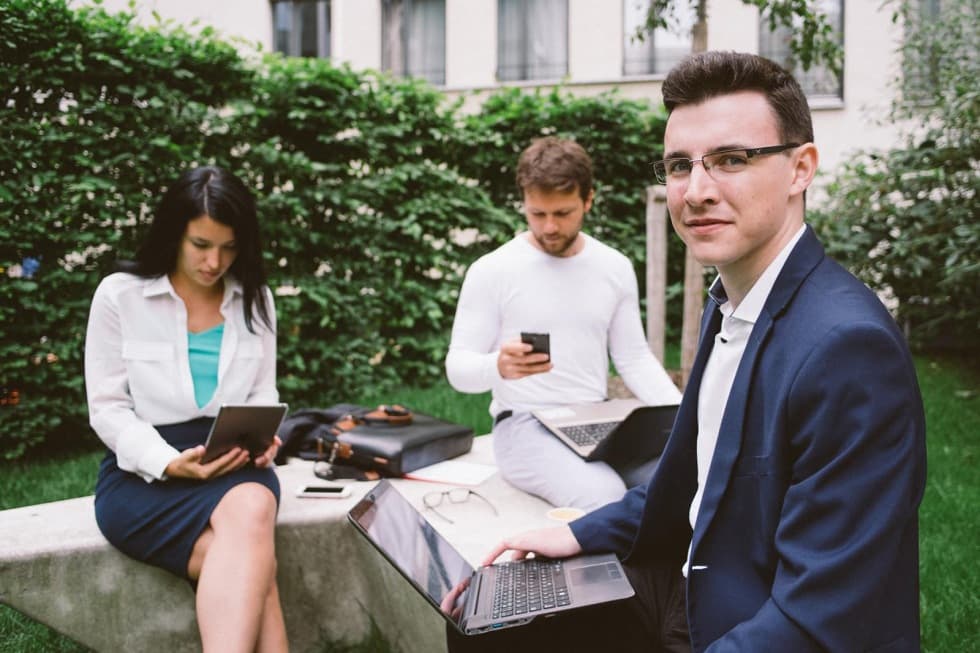 Applications for the academic year 24/25 will be open from January 2024!
Become a Global Business Leader
Combine business education tailored to the 21st century with living in Prague, one of the top destinations for international students.
Gain In-depth Business Knowledge
At Ambis.University, we go beyond learning textbook information. Our lecturers base their teaching on their professional experience as they have held important job positions in their respective fields. In addition to learning in a small classroom environment, you will visit real companies and see how to put theory to practice.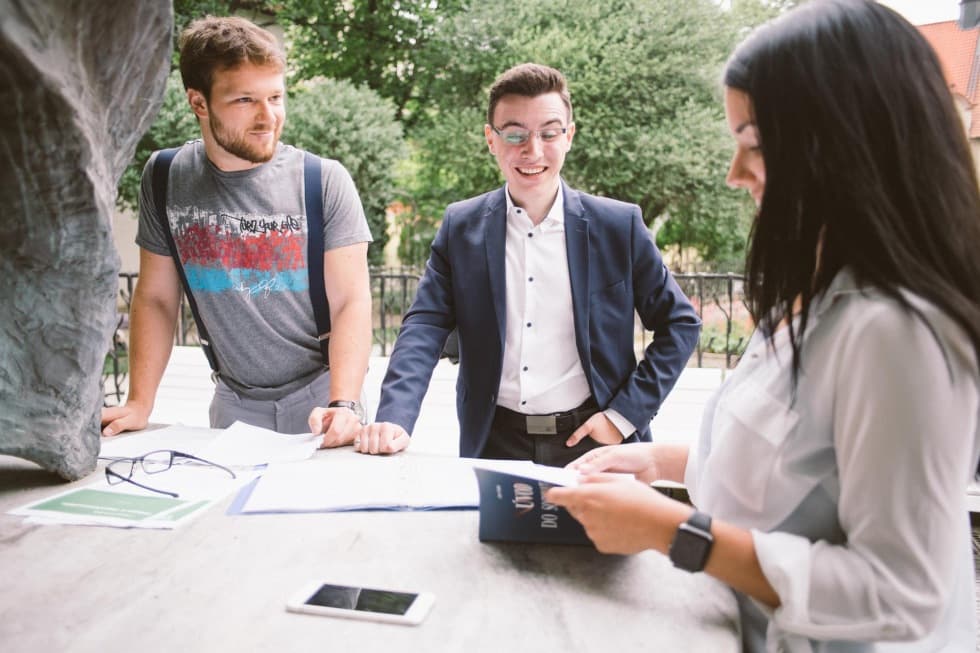 Real-world Education in Prague
The capital city is considered as one of the top destinations for international students because of its affordability, high-quality universities and rich social life.
Over the last few years, Prague has grown into one of Europe's top business hubs. As one of the fastest growing economies in Europe, the Czech Republic is attracting some of the world's leading companies.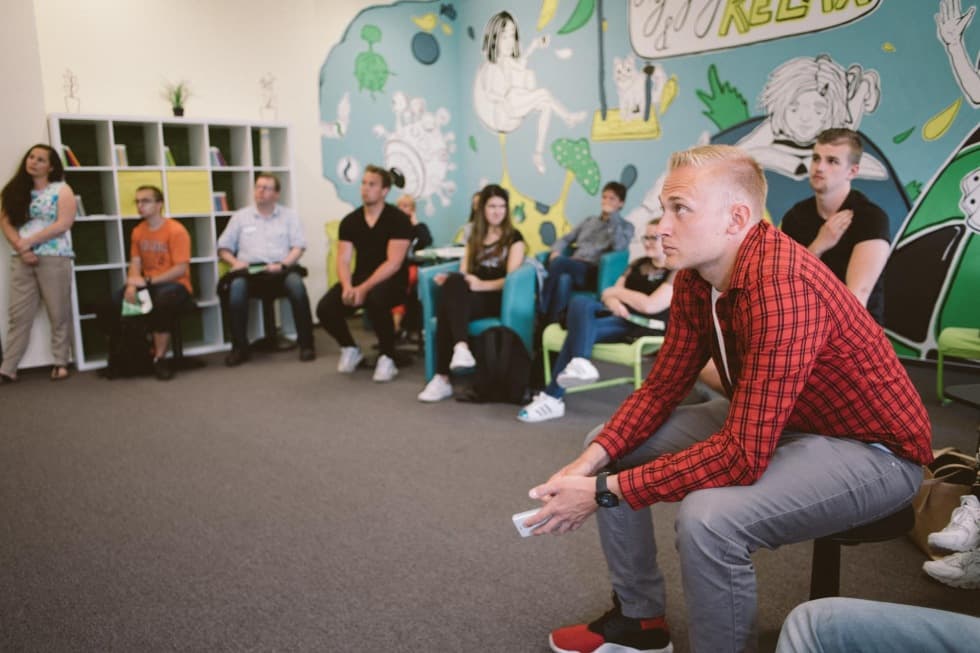 Ambis.University
We are the largest private college in the Czech Republic with over 5000 students.
We have an English bachelor program Business Economics and Management. In this program you can choose between three focus subjects:
Start-up and Entrepreneurship
Marketing and Brand Management
Financial Management and Accounting
Learn more about our Study Programmes.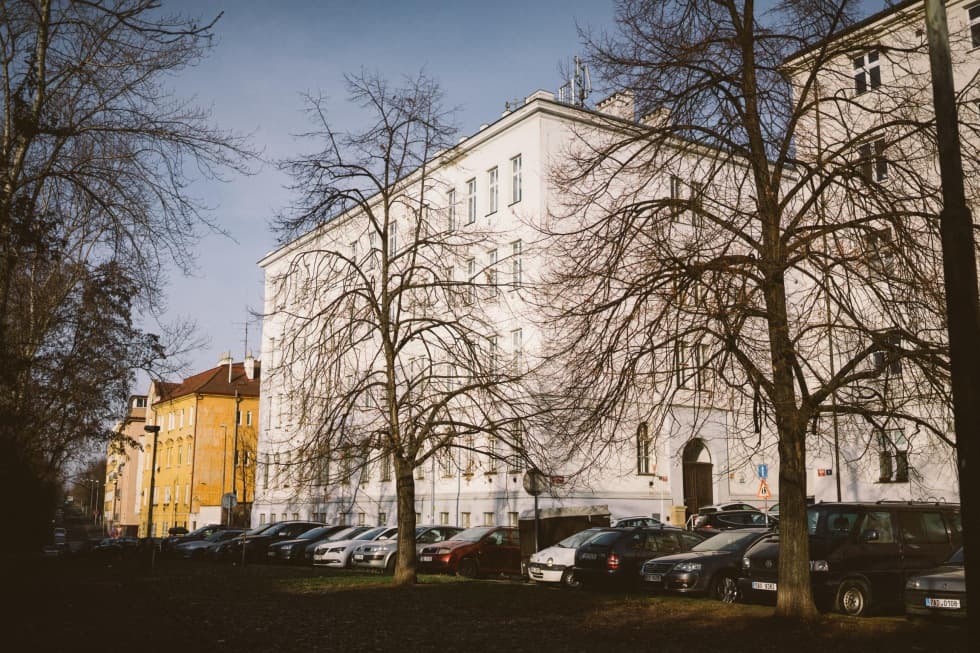 Study Programme:
Business Economics and Management
Start-up and Entrepreneurship
Marketing and Brand Management
Financial Management and Accounting
We care about our student's opinions