Join over 5000 students at Ambis.University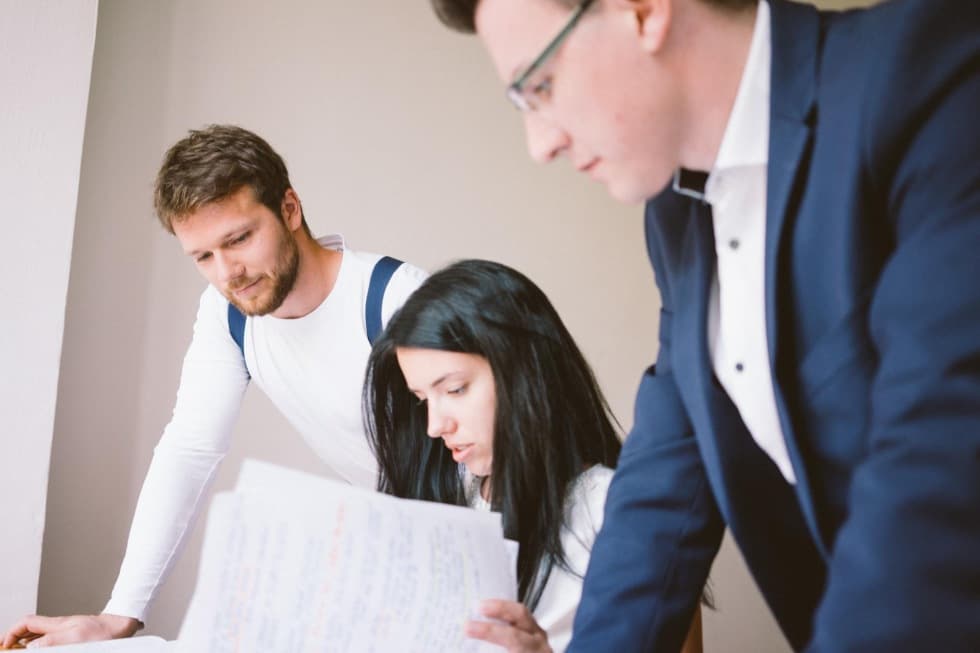 Rector's introductory word
We want our students to be fully equipped with all the theoretical and practical tools necessary to succeed in the 21st century. At Ambis.University we focus on what really matters.


Dr. Martina Mannová.
Rector and Member of the Board at Ambis.University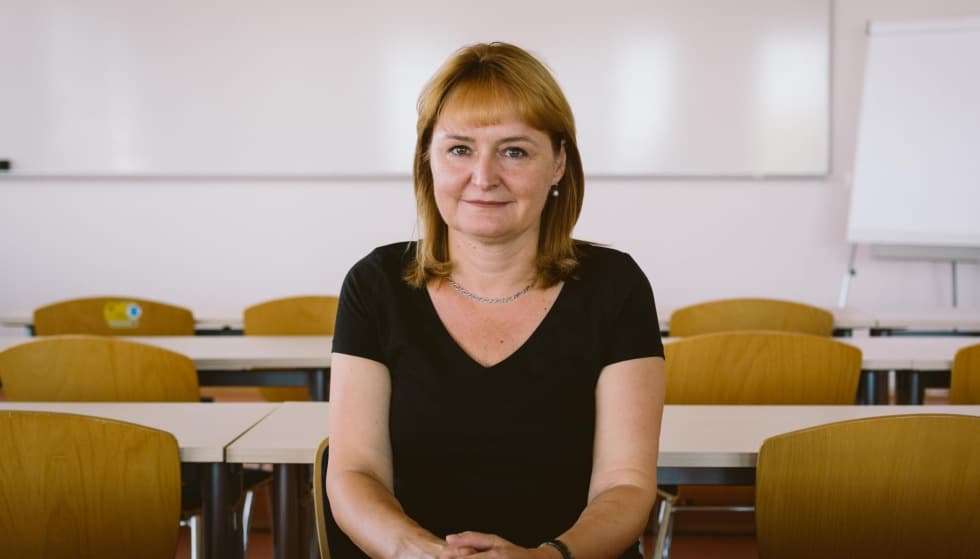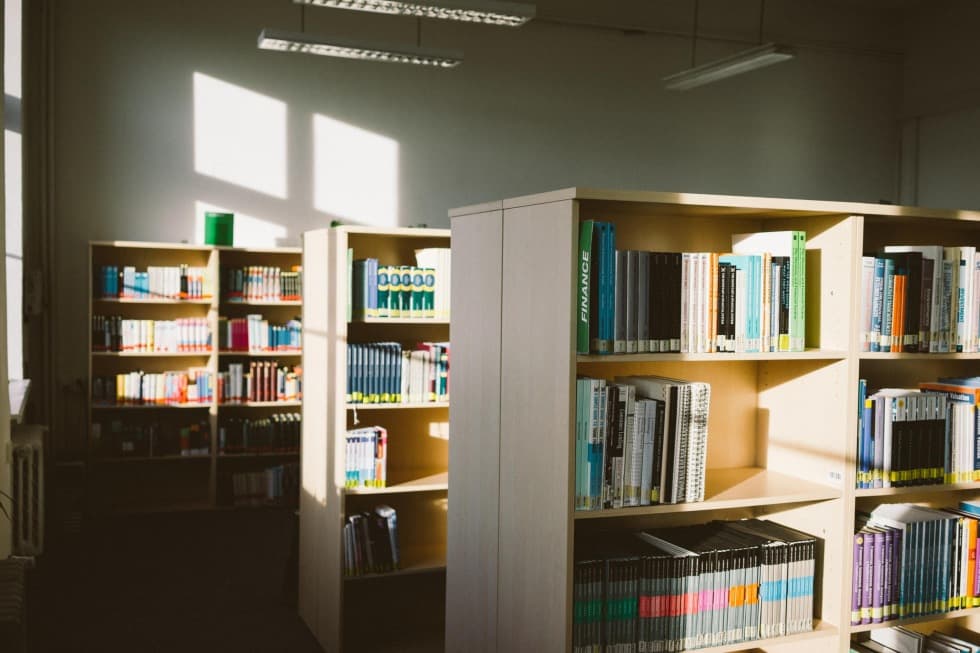 Ambis.University
We are the largest privately-held university in the Czech Republic with over 5000 students in 3 locations in the two largest cities of our country: Prague and Brno.
Founded in 2001 as the very first privately-held college institution, we have since prepared more than 13.200 students for careers in the corporate and public sector.
We offer the following undergraduate (Bachelor - Bc.) and graduate (Master's - Mgr.) programmes under accreditation from the Ministry of Education of the Czech Republic.
Business Economics and Management (in the Czech language)
Security Management (in the Czech language)
Regional Development (in the Czech language)
Business Economics and Management (in English)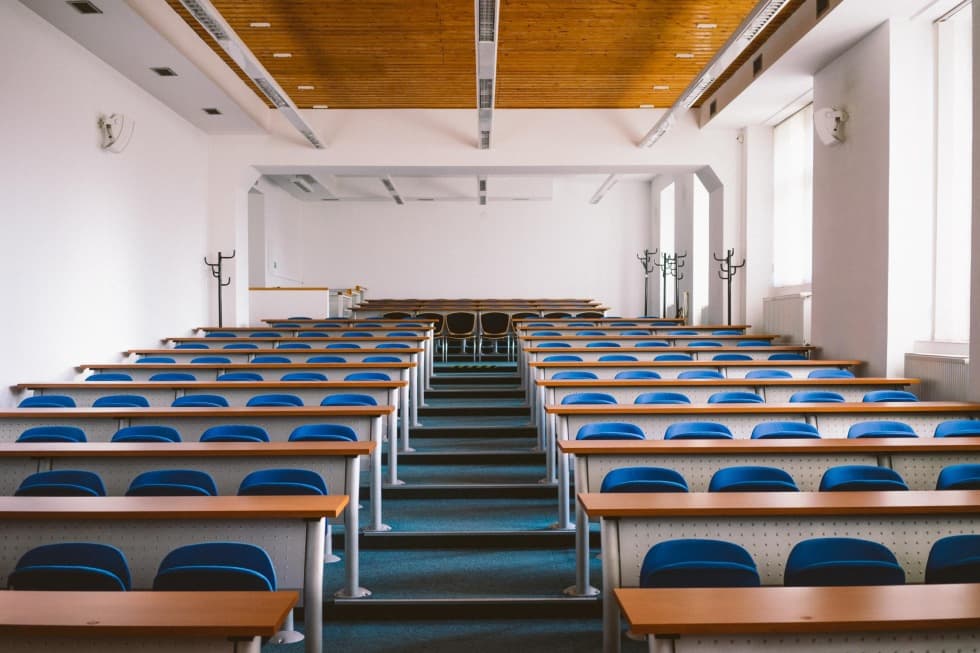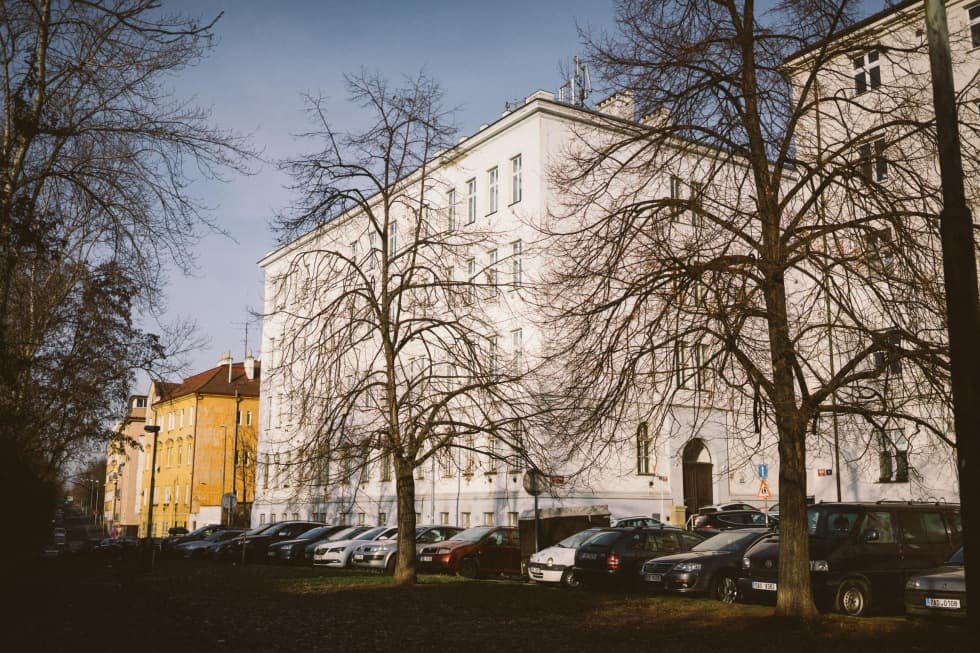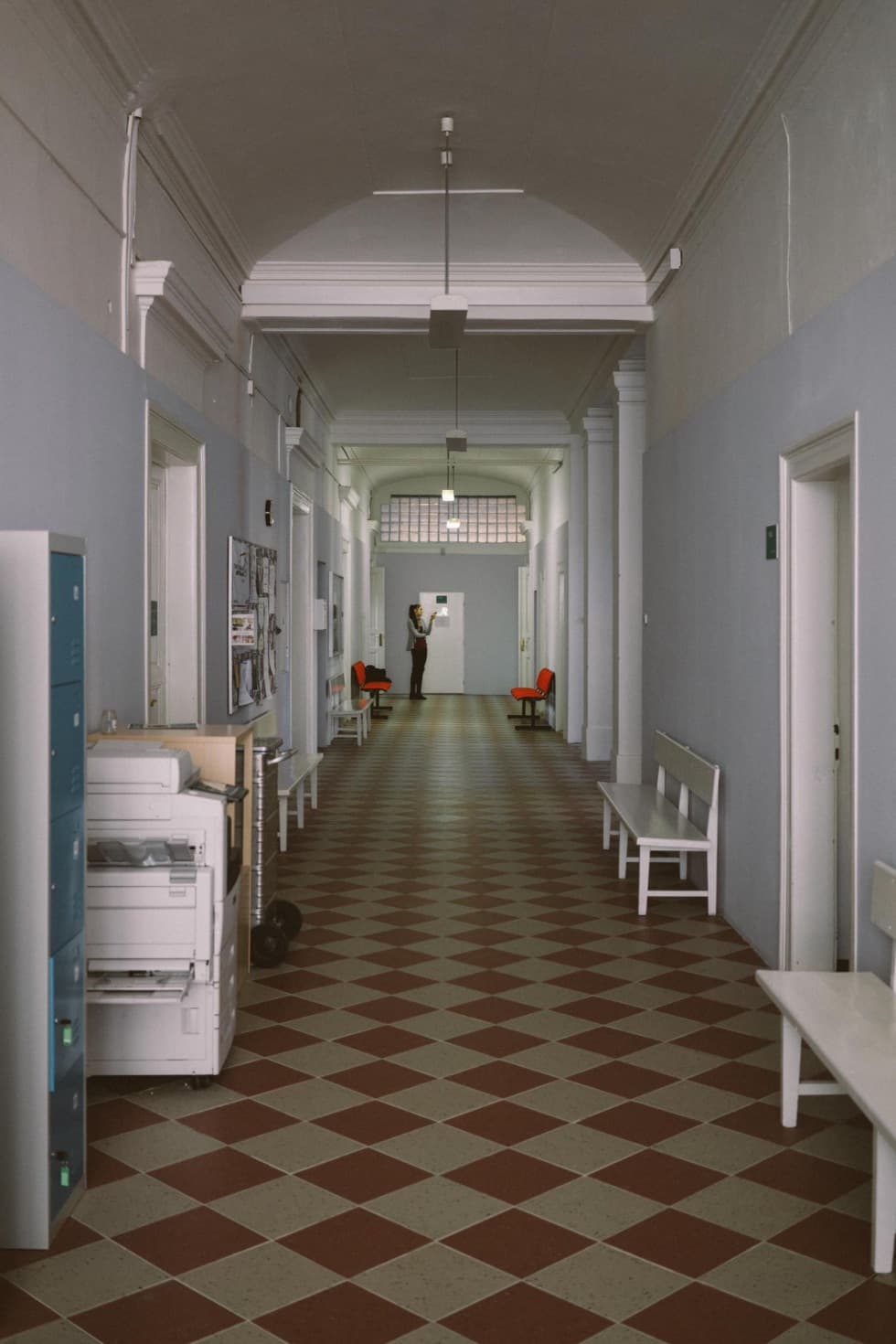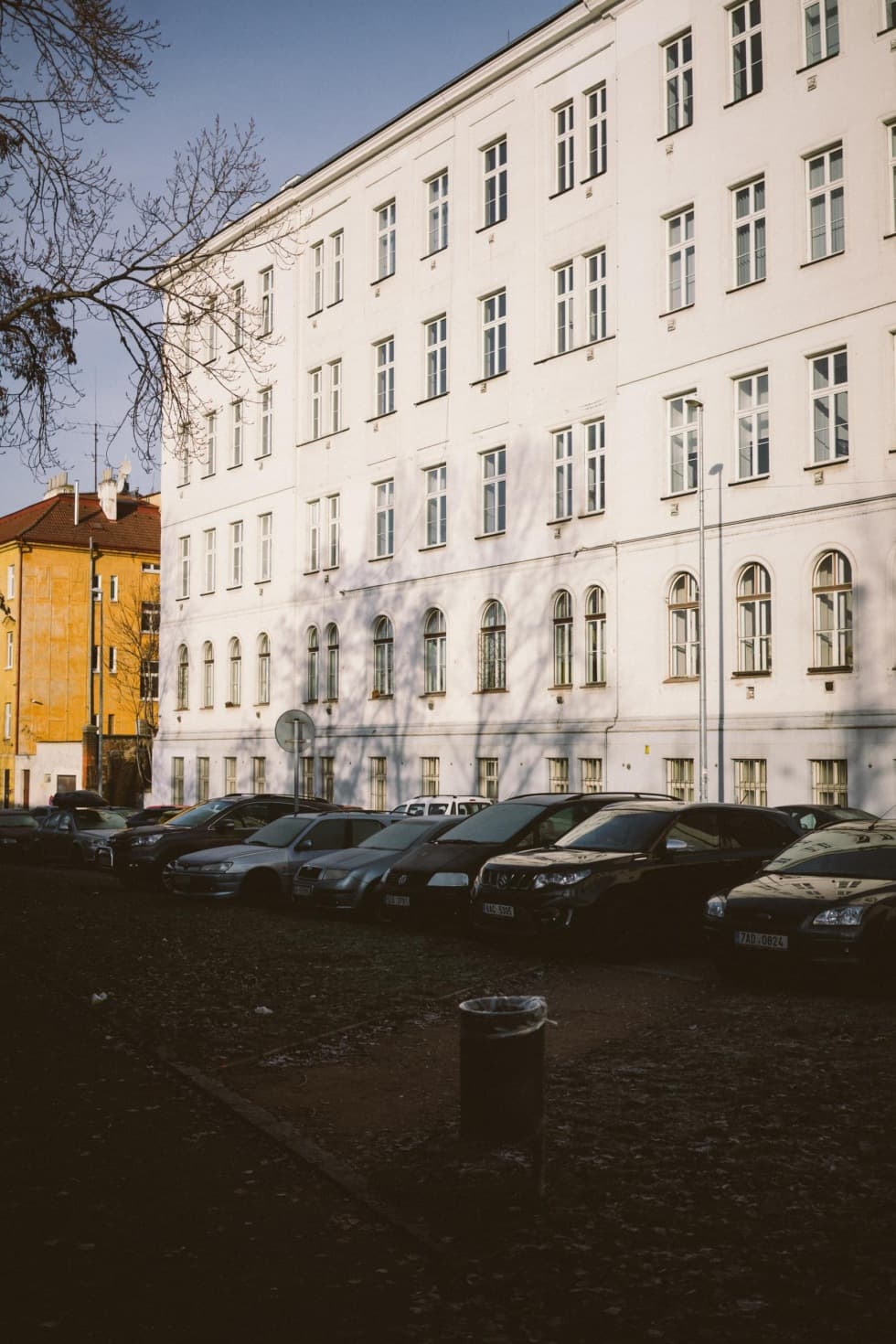 Learn about Ambis University from our students and teachers