Becoming a global business leader in the Czech Republic?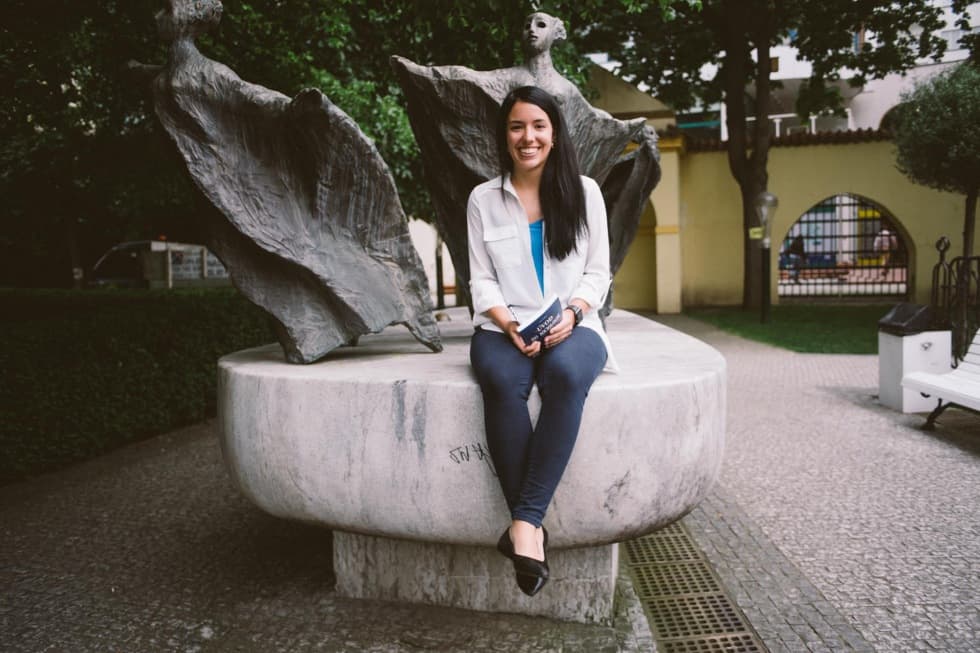 Business Economics and Management
Start-up and Entrepreneurship
Marketing and Brand Management
Financial Management and Accounting
Our curriculum is custom-tailored to match the high demand of desirable employers and equip students with the necessary soft skills and interpersonal competencies, on top of all core business subjects.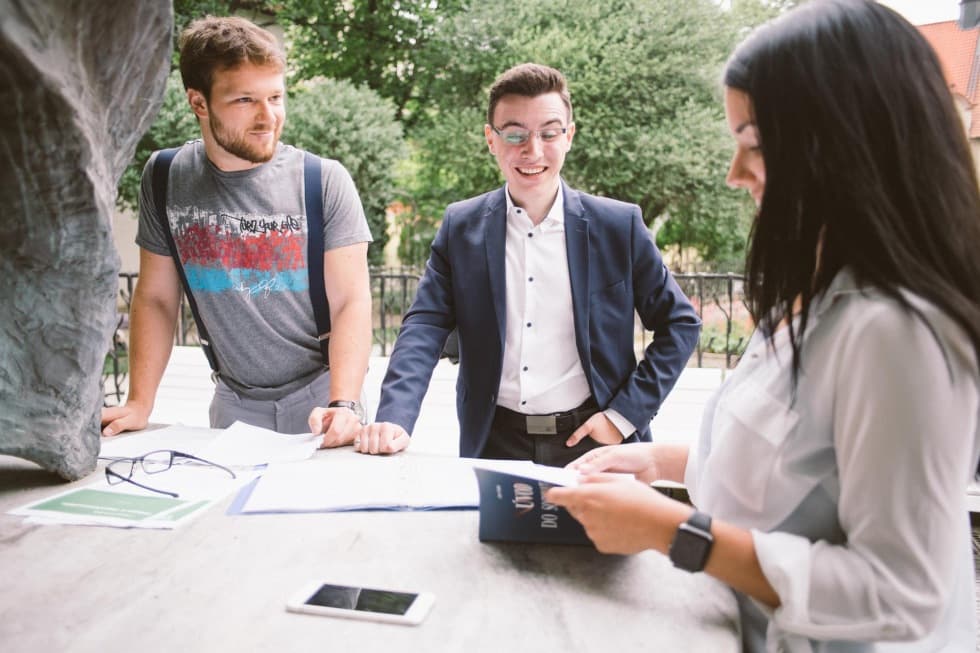 Become a true expert
Our experienced teachers will guide you through real-world business problems. You will learn the mechanisms behind current business issues, management, marketing, HR, international trade, and financial analysis.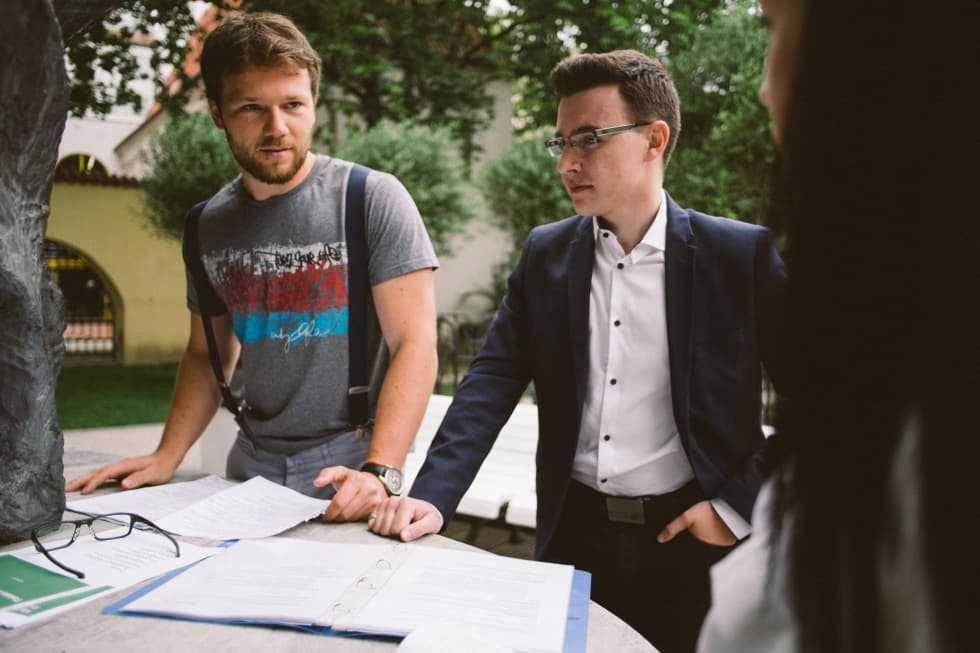 Career paths
Entrepreneur
Managing Director
Marketing Manager
Chief Financial Officer
Key subjects
Economics
Business
Management
HR Management
Financial Markets
Course Title
Completion after
Course Type
We care about our student's opinions
Associate Professor Jana Marie Šafránková (Doc. PhDr. CSc.) has published more than 100 scientific and professional works throughout her long career. In 2007, she finished her habilitation process in the field of construction management and economics at CTU (Czech Technical University in Prague). She possesses years of experience with managing, and leading scientific research, application and pedagogical teams. From 1990, she worked several times on research projects that successfully received grants. She has been a researcher in the research project Management of sustainable development of the life cycle of buildings, building enterprises, and territories (MSM: 6840770006) (1999 – 2013) of the Czech Technical University Prague. She has been the project manager of the ICI ECP project joint mobility (2010-2013) Sustainable Management for Organisations, Business and Government (3 universities EU CTU Prague, UNIBO Bologna, Uni of Salford, 3 Australia – USYD Sydney, UNISA Adelaide, CUT Perth). She has a particular interest in the process of education of university students and graduates, she has done a lot of sociological research in relation to graduates´ situation on the labour market. Currently, she is working on the problematic of employability on the Czech labour market.