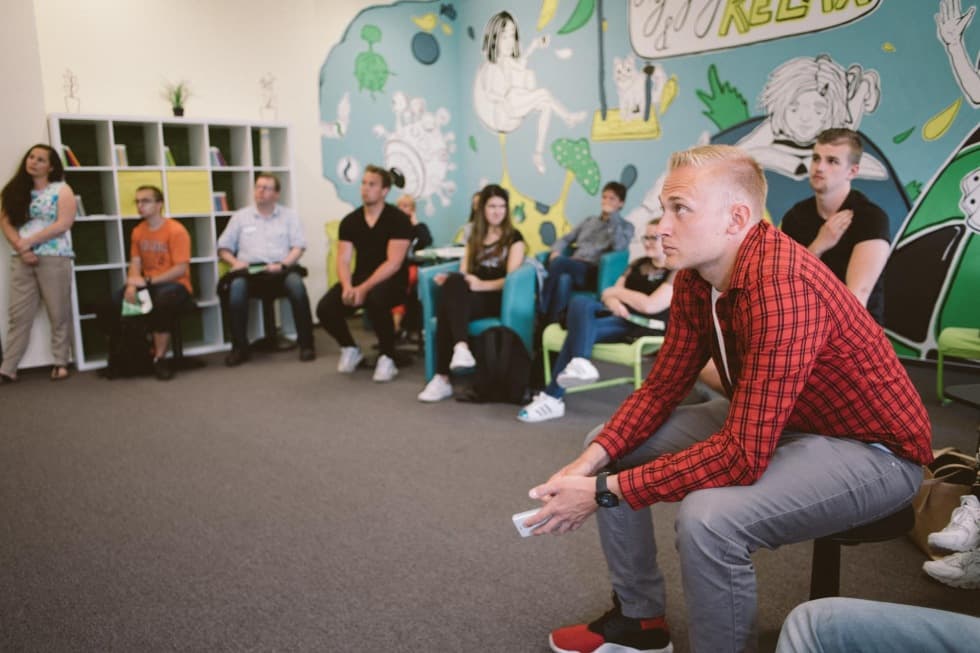 Would you like to meet someone from the school?
Do you have any questions?
Our online open days enables you to experience Ambis from the comfort of your home. Join us for our live Q&A session, where we will gladly answer all your possible questions related to studying at Ambis.
Wednesday April 24th 2022, 15.00 CET
Register for the Open Day
We will send you the link to the online session & remind you one hour before the start.